Welcome to Our Class Site!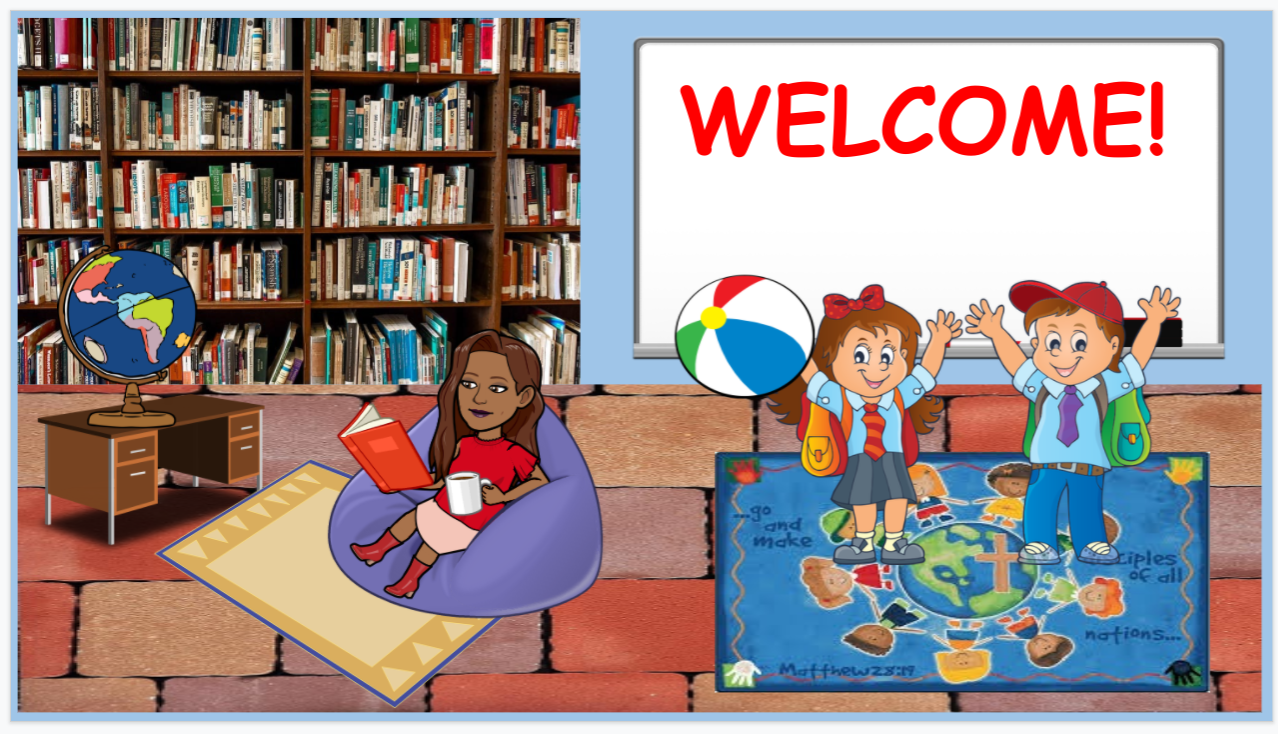 Welcome to 3rd Grade!
Note from Teacher:
     

I am excited to begin the 2020-2021 school year at Stoneview Elementary. I look forward to seeing some familiar faces and meeting new ones. 




  Teaching your child is a tremendous responsibility and I will do my best to ensure that each student has a safe and motivating learning experience, and will be ready for the 4th grade. However I cannot do this without the help of you, the parents.  We are partners in the learning process. 




I believe that parent-teacher relationships are necessary for maximum school success.  Throughout the year I will communicate through my website, telephone calls, emails, report cards, and parent teacher conferences.  I encourage you to contact me if you have any questions for concerns at any time. 

 
Thanks,
Ms. Harper

---
We Can, We Will, We Must Succeed!
Click below to access the school's website.